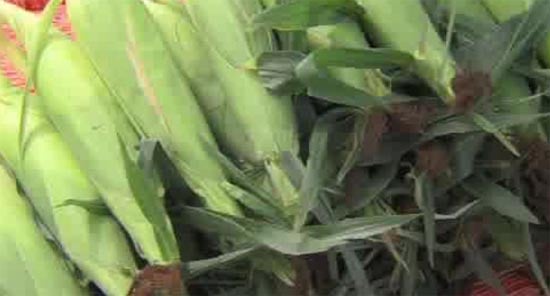 ST. LOUIS - After a slow, soggy start to the year, corn growers across the midwest are picking up the pace on their spring planting.

According to the U.S. Department of Agriculture, Illinois is 25 percent above their average pace of the previous five years, with 78 percent of the corn crop now in the ground. Missouri growers have planted 86 percent of their corn, and Iowa is mirroring its five-year average with 70 percent planted.

Nationwide, the planting rate is in line with the five-year average with 59 percent of the crop planted.