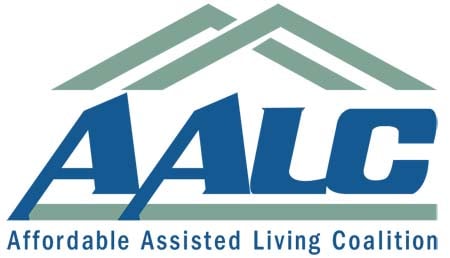 DECATUR - Four teams, consisting of seniors and persons with disabilities from communities throughout Illinois, will compete in the 5th Annual Illinois Supportive Living Wii Bowling Championship in Decatur May 13 and May 14. The tournament is sponsored by the Affordable Assisted Living Coalition.

This year's competition set a new record for participation, with 83 teams from all over the state vying for the title of champion. Teams bowled against each other virtually, twice a week for seven weeks, scoring as many pins as possible in the hope of joining the ranks of the "final four."

The four semi-finalist teams are from Springfield, Alton, Charleston, and Bolingbrook. Both the semi-finals and the championship game will be held at the Decatur Conference Center and Hotel. The semi-finals start on May 13 from 1 p.m. until 4 p.m. The championship will start on May 14 at 9 a.m., and ends at noon.