I-TEAM: T. J. Davison Unsolved
Posted: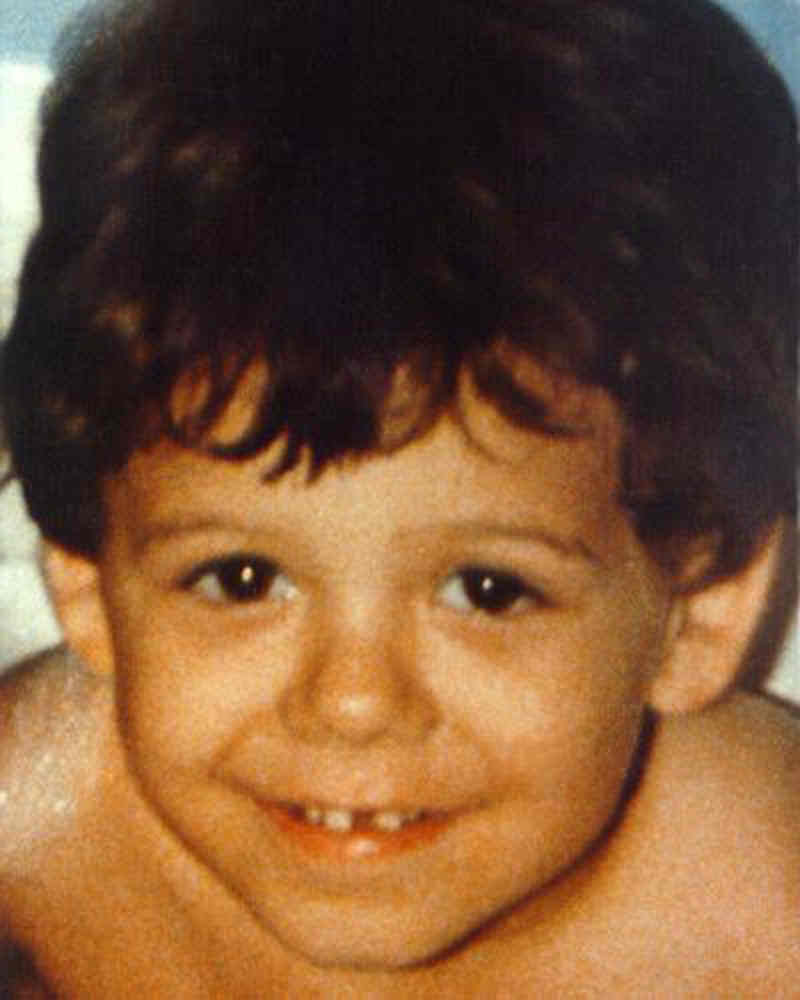 DECATUR-It's a mystery police have been trying to solve for the past 29 years. What happened to four-year-old T. J. Davison?
Timothy James Davison lived in a house on North Charles Street in 1985. But October 15th, 1985 was the last day anyone saw him.
His aunt, Delaney Davison, told police T.J. was sleeping in her car in the Brettwood Village Kroger parking lot.
She said he was wearing a blue windbreaker and a ball cap, wrapped in a blanket. She said when she returned to her car, he was gone.
Many helped in a massive search, missing posters plastered all over the place. But nearly 30 years later, he still hasn't been found.
"It just struck me funny that a sleeping child would have aball capp on," says former police chief Mark Barthelemy. He says some parts of the story don't seem to fit. "To leave the child in the car, unlocked for 30 minutes was a little fishy."
Barthelemy is one of the original investigators. He even went to Florida to interview TJ's mother and father. He says it became clear they weren't involved in his disappearance.
As for the theory that he was kidnapped from his aunt's car...
Paula: "Does that fit in with the theory that you had, or not really?
Barthelemy: Not particularly"
So where could he be?
In July 2013, nearly 30 years after TJ's disappearance, police and the FBI dug for clues on the land where TJ used to live with his his aunt and her boyfriend.
The home where TJ had lived had burned down in 2002. The land had become property of the Macon County trustees, meaning police didn't need a warrant to search the ground.
"There are some leads and some things we thought we could accomplish differently with technology and some of the resources available to us as well as the site location being available to us,"said Decatur Police Lt. Jason Walker.
But after nearly a week of digging and sifting through dirt, they weren't able to unearth any evidence.
Still, Barthelemy says that doesn't mean what happened to tj will remain a mystery.
"You always have hope," Barthelemy says. "You always have hope"
The investigation is still open. TJ is considered a missing person by police. If you have any information, they ask that you call them, or Macon County Crime Stoppers at 423-TIPS.