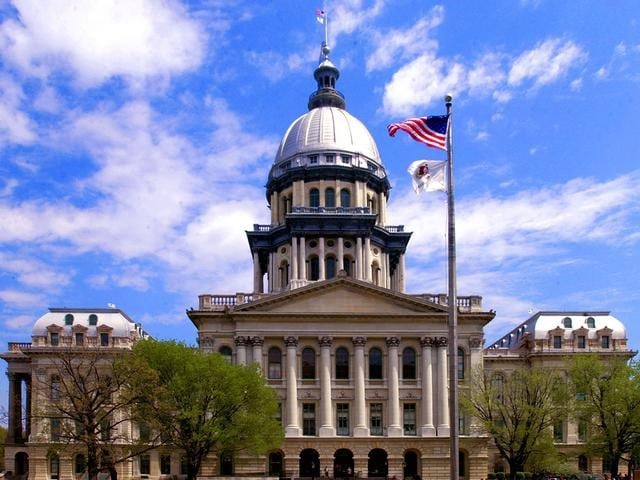 SPRINGFIELD - Democratic lawmakers are moving forward with a 2015 budget that closely mirrors the $38 billion budget Governor Pat Quinn outlined in March. Under the new budget, current income tax rates would be kept in place.

Testimony on the budget is expected to be heard by the house during committee hearings Wednesday, while a vote could be held as soon as Thursday.

In January, the state's income tax is scheduled to roll back from 5 percent to 3.75 percent for individuals, which would cause an estimated loss of $1.6 billion in revenue. Democrats say the rollback would severely hurt schools and social services.