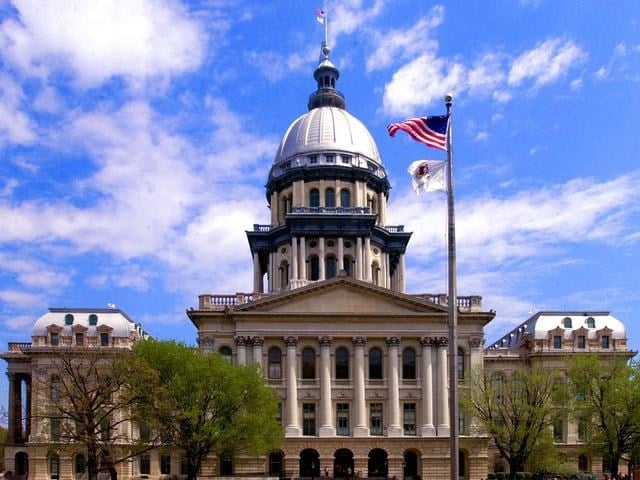 SPRINGFIELD - A ban on selling crib bumpers has been approved by an Illinois Senate committee. Prior to voting on Tuesday, the committee cited an American Academy of Pediatric warning, which says the bumpers could cause infants to suffocate in their sleep.

State Senator Julie Morrison sponsored the measure, which passed the Illinois House 64-46 on April 8. Mesh bumpers are not included in the plan. The Illinois Manufacturers' Association says that's unfair because it gives those type of crib bumpers an unfair advantage in the marketplace.

The effective date of the bill is January 1, 2016, in order to give businesses time to adapt.