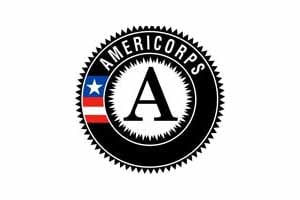 SPRINGFIELD - Volunteer educational programs throughout the state are set to receive millions in federal grant money. On Tuesday, Governor Pat Quinn announced that AmeriCorps programs will receive $4.4 million from the Corporation for National and Community Service. The grants will help fund seven AmeriCorps programs with more than 1,000 volunteers.

The Belleville program that partners with Southwestern Illinois College will also receive about $400,000. Its members serve as tutors, computer coaches, and summer camp counselors in the community.

The grants will help fund the tutoring, teaching and mentoring of at-risk youth in Illinois. The majority of the grant awards will go to Chicago area Americorps programs, which includes teaching programs in low-income neighborhoods.