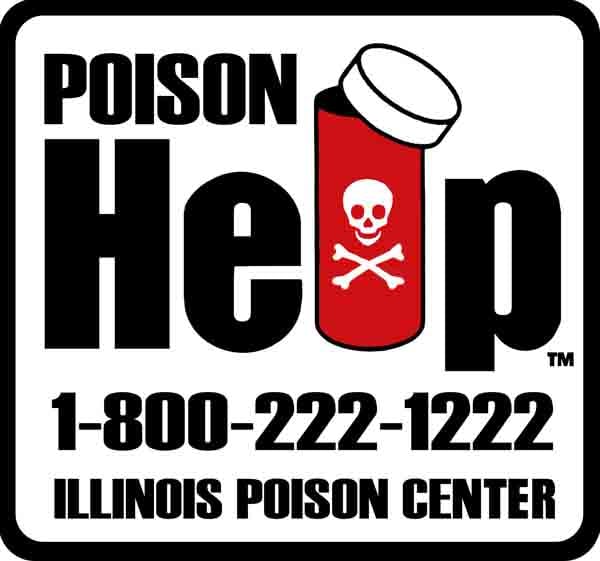 SPRINGFIELD - Two Illinois Poison Center employees will speak to a committee Wednesday in a bid to obtain vital funding for the facility. The Illinois House of Representatives Appropriations Committee will hear testimony from the Operations Director and the longest serving staff member of the Illinois Poison Center about the organization's lifesaving services and cost.

According to the Illinois Poison Center, roughly 82,000 calls are made each year, and approximately half involve children five years old and younger. An estimated 35,000 emergency room visits are prevented, and patients admitted to the hospital are released one to three days earlier.

A proposed bill that would provide the necessary funding to keep the center open passed in the Illinois Senate. It would also allow the center to transition out of the General Revenue Fund, and provide 911 call centers across the state with an increase in dedicated funding.

The poison center faces closure in less than 50 days.