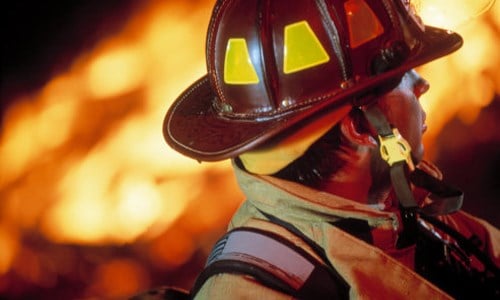 VANDALIA - A fire at a central Illinois apartment building that claimed the life of a man was deliberately set, according to investigators.

The Illinois State Fire Marshal's office says last weekend's fire in Vandalia was arson.

Jerry Varis, 63, was killed in the fire. His body was found inside the building by firefighters who were trying to extinguish the blaze.

Vandalia Chief of Police Jeff Ray says a $2,500 reward is being offered for information about the fire.

The fire is still under investigation.