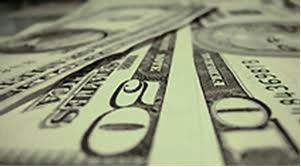 MT. ZION - The search for a $4,000 prize in a local park turned into a frantic, crowded hunt for the hidden money on Tuesday night, according to participants.

The open contest, sponsored by radio station 95Q, was held at Fort Daniel Park. According to some of the searchers, the hunt was described as chaotic, with dozens of cars parked on the side of the road, blocking the roadway.

The Macon County Sheriff's Department was monitoring the situation. The department says it was a case of a lot of people crowded into a small space.

The prize has been found, according to the radio station's Facebook page.