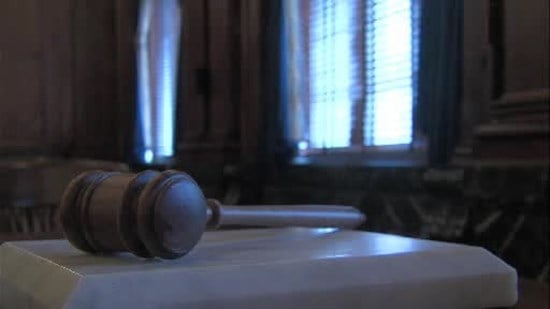 SPRINGFIELD - An Illinois' state pension overhaul law has been stopped from taking effect by a Sangamon County judge until the court can rule on its constitutionality.

Circuit Judge Jon Belz issued the order Wednesday afternoon, according to two lawyers representing plaintiffs in the case. The law was originally intended to take effect this summer, but now cannot until a court rules on its constitutionality.

The overhaul was signed into law last fall, and was designed to close a $100 billion deficit in five state pension systems. Five lawsuits were consolidated in Sangamon County court. State employees and retirees say the law is unconstitutional, and that it would improperly reduce pension benefits they were promised.

A spokeswoman for Governor Pat Quinn says his office was informed of the order.