It's crazy, everyone seems to be getting married, having a little one, or walking across the stage to accept a degree or diploma! It's as though, spring brings lots of flowers, and happy, life changing events too! It's wonderful, isn't it? Sigh, I love spring, here in central Illinois. My allergies don't, but it;s so awesome to finally be able to get out and smell the fresh air, and enjoy the sunshine. Von Maur and The Limited at Hickory Point Mall have some incredible selections for dresses and accessories. If you don't believe me, check out my segment above, and prepare to
lose your mind
over all of the gorgeousness! It's almost too much.
Almost.
:-)
It's time to show ya what I've got on today. You can find majority of the outfit at The Limited!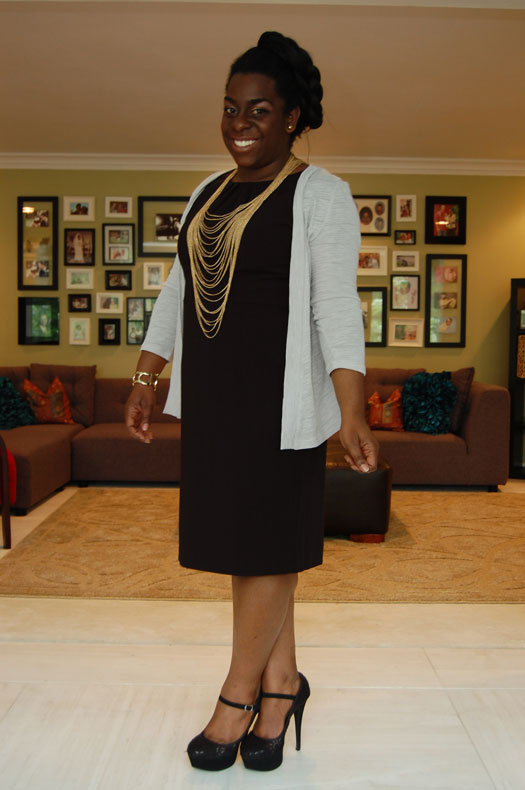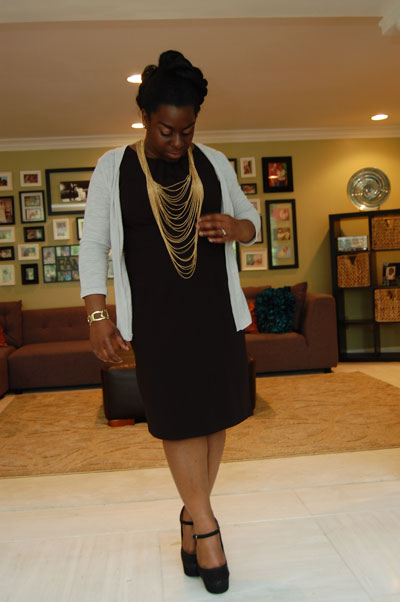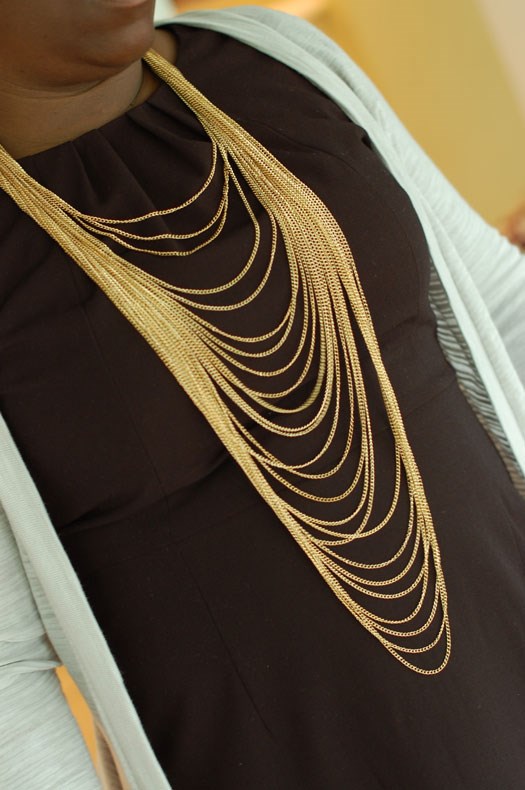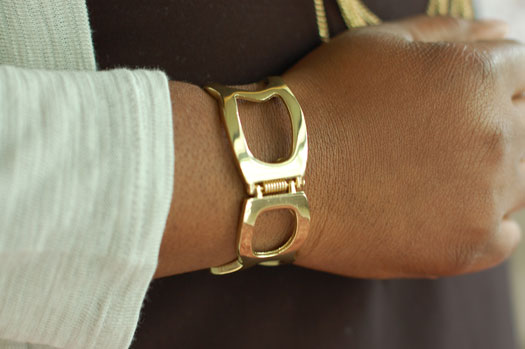 You can find my dress, cover-up cardigan, and bracelet at
The Limited
at
Necklace:
Ebay
Shoes:
Charlotte Russe
Special Thanks to Photographer Genius Andrew Rutherford!