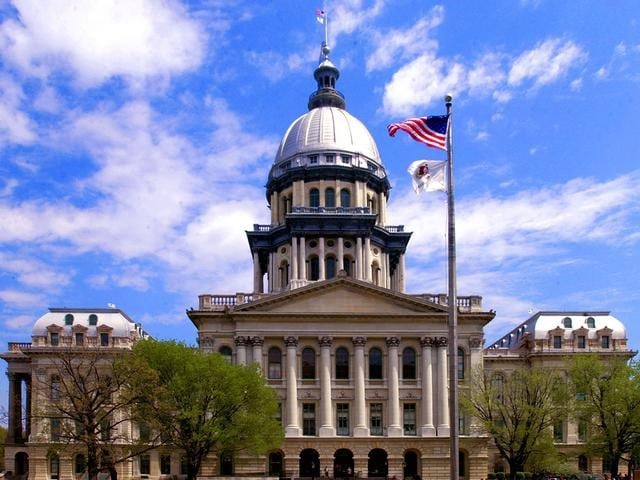 SPRINGFIELD - A $6.7 billion budget for the state's schools has been passed by the Illinois House.

Despite loud Republican objections that the spending depends on making a temporary tax increase permanent, the budget passed in a 61-54 vote. State Representative David Harris says the move is "putting the cart before the horse."

The bill is part of an overall spending plan that mirrors much of Governor Pat Quinn's recommended budget, which totals $38 billion. The budget would increase state aid for early childhood education by $25 million, and bilingual education by $12 million. General state aid would increase by $132 million.

Democrats hope to solidify support for the tax vote by passing a budget calling for more spending. The House is expected to debate more than 50 other spending bills Thursday.