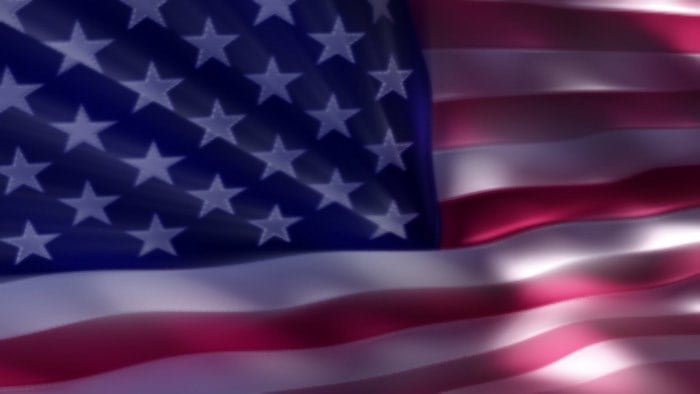 DECATUR - Citizens of Decatur and surrounding areas will be able to celebrate Armed Forces Day at a special event at Torrence Park on May 17, 2014.

Armed Forces Day was created in 1949 to replace separate Army, Navy, Marine Corps, and Air Force days, and is designed for citizens to come together and thank military members for their service in support for our country.

Several activities are planned, such as live entertainment, a 50/50 raffle, dinner banquet, and a blood drive. Recruiters and vendors will also be on site throughout the day. The day will begin with a blood drive at 8:00 a.m., followed by the display of the Wall of Fallen Heroes. Volunteers are asked to arrive one hour early for instructions. Anyone wishing to volunteer, or anyone with questions about the event should call (217) 454-9575.