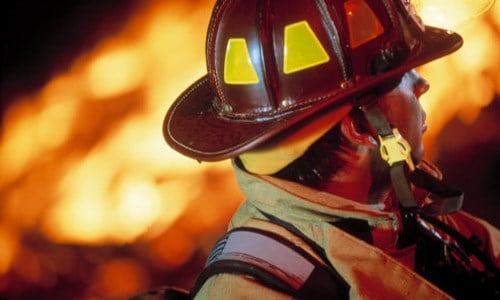 FARMINGTON - A former central Illinois high school was burned in an early morning fire Thursday, sending smoke into the sky that was visible for miles.

Approximately a dozen fire departments fought the blaze. Yates City Fire Chief John McKinty says firefighters remained on the scene into the night Thursday to douse hot spots. McKinty also stated that no one was injured in the fire.

The original Farmington High School was built in 1925, and was turned into a commercial center after classes were moved to the new high school building in 2004.

The fire is still under investigation.