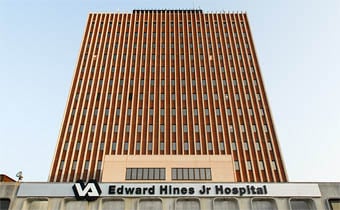 MAYWOOD - U.S. Senator Mark Kirk is asking federal investigators to look into allegations that a secret waiting list for treating patients exists at Hines Veterans Hospital. A Hines employee says the hospital has a secret list similar to the list that is alleged to exist at a VA hospital in Phoenix, Arizona.

According to the allegations, the secret lists exist to conceal how long it really takes to get veterans the medical care they need. According to social worker Germaine Clarno, hospital employees have come to her with the allegations.

Hines Director Joan Ricard denied that a secret list exists in a statement Wednesday. However, Kirk says he believes the reports of a waiting list at Hines are credible, and that he also want veterans facilities in North Chicago and Marion investigated as well.