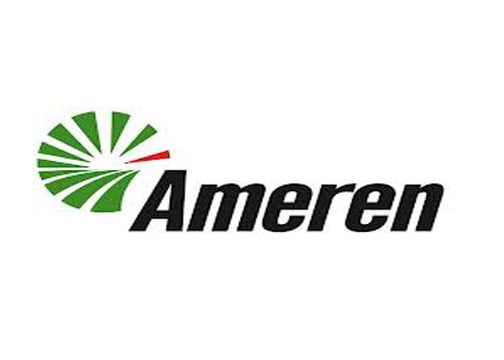 SPRINGFIELD - Eight individual legal challenges to the planned route of Ameren's new high-voltage transmission line have been consolidated into one lawsuit by a state appeals court. The challenges claim the power line would interfere with farming, create environmental hazards, and hurt property values.

Ameren Transmission Co. of Illinois plans to build a 345,000-volt line from Quincy to the Indiana border near Terra Haute, a distance of nearly 400 miles. The project would cost $1 billion and, according to Ameren, would help meet long-term power demand.

The route was approved by the Illinois Commerce Commission, but opponents say another route that follows an existing power line corridor would not only be shorter, but less expensive. According to Beth Bosch, a spokeswoman for the Illinois Commerce Commission, the court could either uphold the decision or send the case back for further consideration.