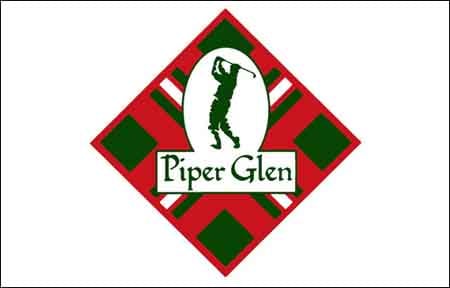 SPRINGFIELD - Memorial Rehab Services and Piper Glen Golf Course is sponsoring a golf clinic May 20 for individuals who have experienced a major medical or traumatic physical change, such as from an accident, brain injury, or stroke. The clinic will take place at Piper Glen Golf Course in Springfield from 3:30 p.m. until 5:00 p.m.
Professional golfer Dave Schofield will work with each participant at the driving range to improve his or her golf swing. Memorial Rehab Services employees will be on site to provide assistance to those who need help with balance or other issues. Chairs will also be available.
You can make a reservation by calling (217) 788-3461 or by sending an email to
cline.lisa@mhsil.com
.