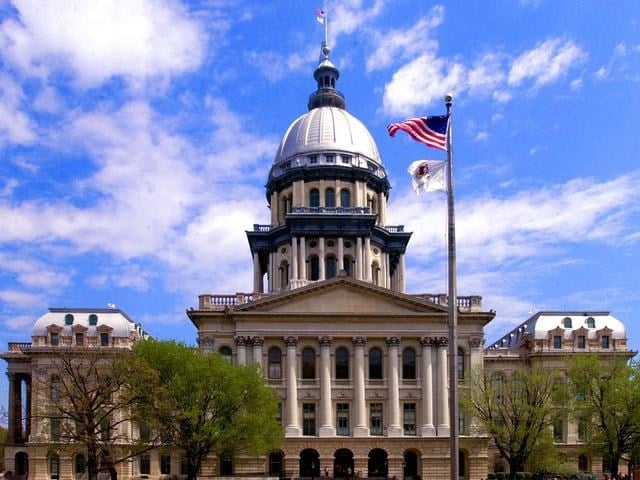 SPRINGFIELD - Republican members of the Illinois General Assembly introduced legislation Tuesday that would put a non-binding question about the tax hike on the November ballot. Republican lawmakers want to let voters voice their opinions on whether or not to make the temporary tax increase permanent.

The individual income tax rate is scheduled to drop from five percent to 3.75 percent in January. This would reduce revenue by about $1.8 billion next year.

According to Governor Pat Quinn and other Democratic leaders, extending the increase is necessary to avoid huge cuts to schools and other areas. However, Republican Senator Pamela Althoff says voters in her district oppose keeping the tax hike in place.