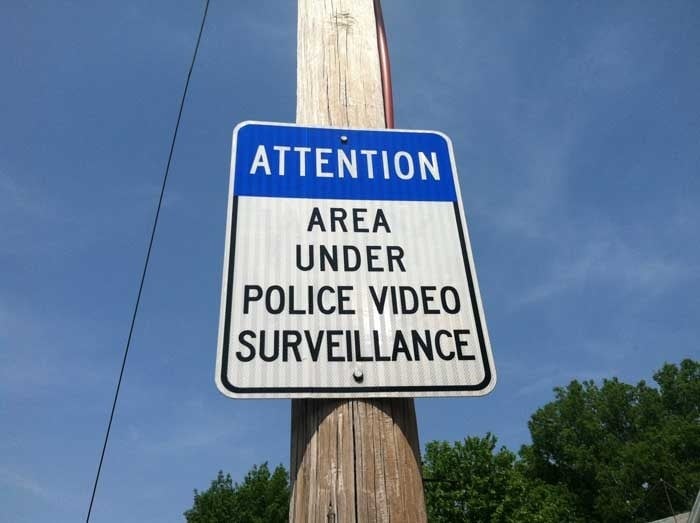 Decatur - Three people were taken into custody after shots were fired in an area heavily patrolled by police.

The Decatur Police Street Crimes Unit heard shots being fired near the 1300 block of N. Union Street. They began following a black Chevy. At the intersection of King and Edward Streets two men jumped out of the car and started to flee.

Both were captured. Anthony Thomas, 21, and Clennon Sibley, 24, were arrested for unlawful use of a weapon. Thomas also faces possible charges of possession of a weapon by a felon. Sibley was also arrested for possession of marijuana.

Police arrested the driver of the car Rashanita Grier, 18, for obstruction of justice.

During their investigation police recovered a 9 mm handgun and 14 shell casings. No one was injured.