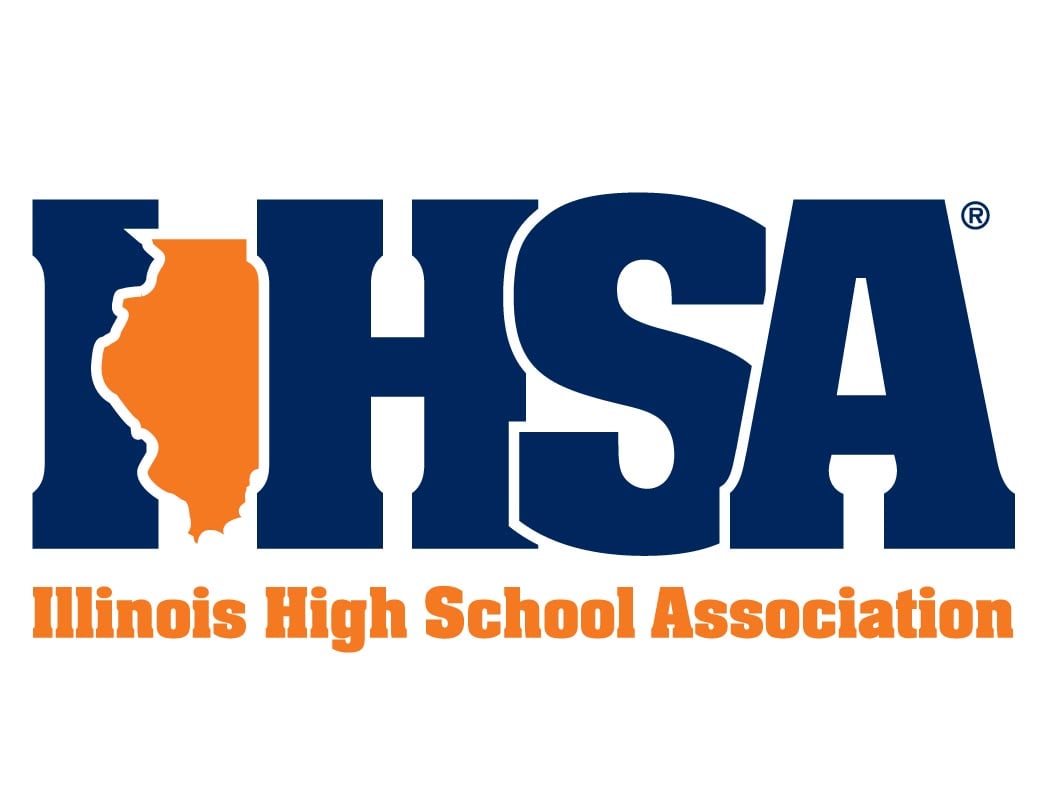 SPRINGFIELD - An Illinois not-for-profit organization has defended its financial records before a panel of lawmakers. Representatives for the Illinois High School Association testified during a House committee hearing Tuesday.

Lawmakers voted to bring the representatives to the Capitol last month, and Democratic Representative Linda Chapa sponsored the legislation. Chapa says the organization should be more transparent about the money it returns to schools.

However, IHSA executive director Marty Hickman argues that his group posts financial audits online. According to Hickman, @2.7 million was returned to schools by the organization last year, and other profits are used to support non-revenue generating activities like bass fishing.

Republicans questioned why a group that generates positive results with no financial ties to the government should go through such scrutiny from legislators.