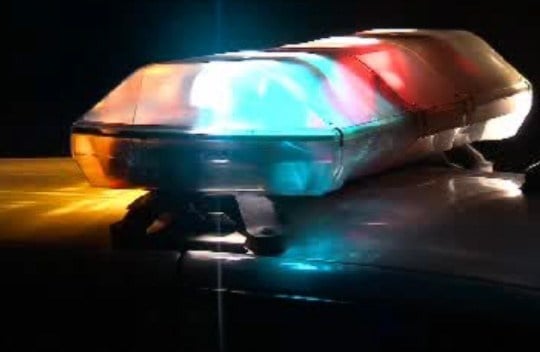 CHAMPAIGN - The Champaign County Coroner has released the name of a driver killed in a crash on I-74. Isanti, Minnesota resident Frank G. Patchen, 85, was pronounced dead at Carle Foundation Hospital after being involved in a two vehicle crash on May 20.

State police say one driver crashed into the back of the other driver, sending both off of the road. The other driver involved, a 32-year old, is in stable condition. That driver faces charges of driving under the influence and failure to reduce speed.

An autopsy is scheduled for Wednesday, and an inquest may be held at a later date. This crash and death are still under investigation by Illinois State Police and the Champaign County Coroner's Office.