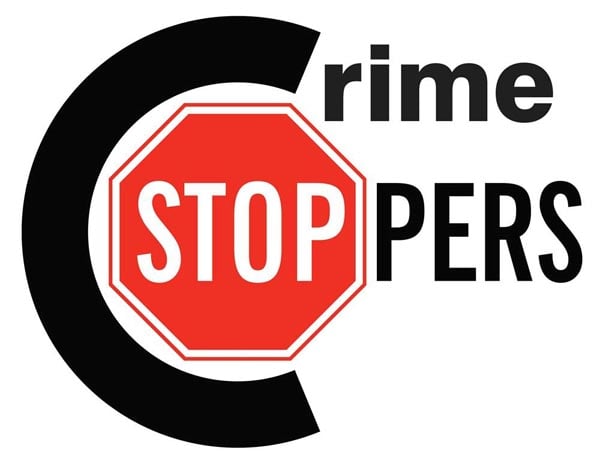 CHAMPAIGN - The best way to protect yourself against identity theft is to make sure your personal information doesn't fall into the wrong hands, and Crime Stoppers of Champaign County is holding an event to help you safely get rid of unwanted documents that contain your personal information.
Crime Stoppers is partnering with Monster Shred for a "Shred-It" event at the State Farm Center on May 31, from 9 a.m. to 11 a.m. Documents that can be brought in to be shredded include medical records, financial statements, credit applications, bank statements, documents with social security numbers or driver's license numbers, bank checks, and tax records and legal documents over eight years old.
Participants are limited to two boxes of documents no bigger than a Banker Box. Also, Crime Stoppers is asking for a small $5 donation to help pay for future rewards. For more information, you can visit the Champaign County Crime Stopper's website at
www.373tips.com
.