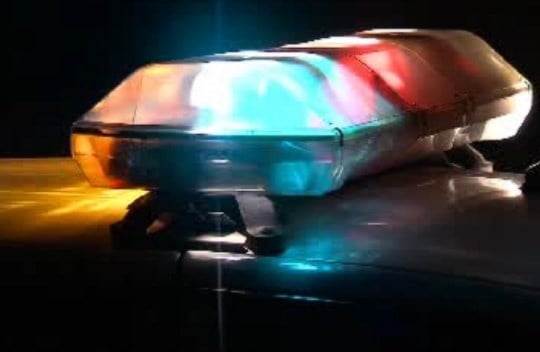 DECATUR - Police believe the death of a 7-month-old Decatur boy was an accident that happened because he wasn't correctly fastened into his car seat. Sgt. Brian Cleary said that the infant was not properly secured in the seat when his 18-year-old mother was driving with him Friday night.

According to Cleary, the mother turned into a gas station and the boy fell into the rear floorboard, where his head struck and shattered a glass. The infant died at a local hospital later than night. An autopsy found the baby died of head and neck injuries.

Police say the mother was arrested on a preliminary charge of endangering the life of a child, but Macon County Circuit Court records indicate she has yet to be formally charged.