VA Investigation Expands
Posted: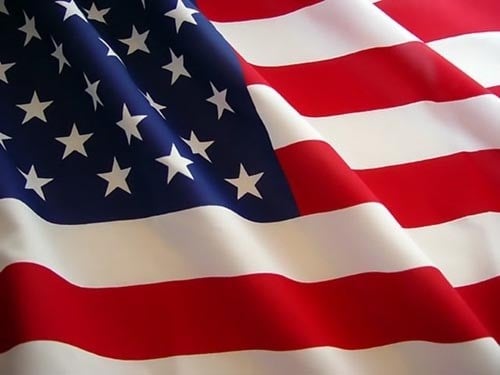 Decatur - A Decatur veteran is like thousands of vets across the U.S. He is unable to cut through the red tape and faces delays to get surgery.

"I'm back in the delay mode because of processes they use that don't create surgery in a timely manner," former Marine David Requarth, 53, told WAND News. Requarth has been out of work since February waiting to schedule the surgery at the Indianapolis VA hospital. But he is unable to get an appointment for a required EKG and blood work.

Illinois' Republican U.S. Sen. Mark Kirk is backing federal legislation that would provide more money for an expanded investigation of veterans' hospitals.

The inquiry was prompted by allegations that staff used secret lists to conceal long patient wait times for appointments at a U.S. Department of Veterans Affairs hospital in Phoenix. Similar allegations surfaced at the Edward Hines, Jr. VA Hospital in suburban Chicago. The Illinois hospital denies any secret list existed.

A Senate Appropriations subcommittee on Tuesday amended a bill to provide another $5 million to the VA's Office of the Inspector General for the investigation.

Kirk says the review will now include all five Illinois VA hospitals to "ensure that no Illinois veteran will ever be subject to the misconduct of a secret wait list."

Meanwhile, Requarth and other veterans are facing financial hardships because of continued delays by the VA. "There's a high amount of financial duress. On short term disability I'm not able to make all of my bills," he stated.