Legislation Could Let Schools In Illinois Opt out of Teaching Certain Subjects
Posted: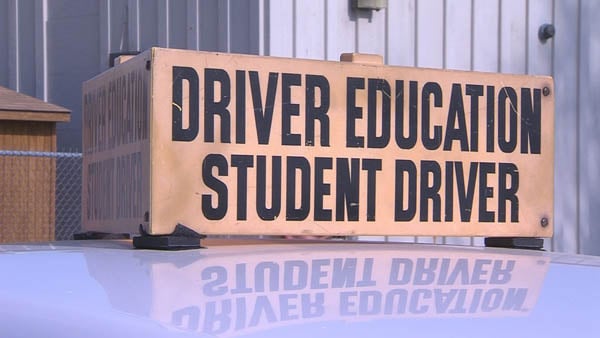 The school funding bill, that's been shaking up the Illinois Senate for week, just got a little more complicated. On Tuesday, lawmakers approved an amendment that would make teaching some required courses optional. Robert Nika has taught driver's education at South East High School for more than 10 years. But by the end of this year, the school may have the option of cutting his course, one that's currently required by the state.

"Since 2007, teen death rates in Illinois have gone down 60% by programs supported by Jessie White and the Illinois Department of Transportation," Nika. "But all those are implemented in the Drivers' Ed classes in the schools."

On Tuesday, an Illinois Senate Committee approved legislation that would allow schools to opt out of teaching certain topics. Like Drivers' Ed, P.E, and black history. It's an amendment attached to the school funding bill circulating the Senate. Senator Andy Manar is one of it's sponsors.

"There's already a process in place, today, for schools districts to opt out of certain mandates," said Manar. "What the amendment accomplishes though is it adds to that list."

Democratic Senator Manar says the amendment isn't about cutting costs. It's about gaining more support for his bill that would change the state's school funding formula.

"Many Republican Senators and many superintendents across the state have constantly said that their number one concern is mandate relief," said Manar. "That's why I offered the amendment."

Lawmakers opposing the amendment say it potentially sends a bad message to students.