I absolutely loved seeing all the celebrities on the red carpet at the Billboard Music Awards. There were tons of hits, and even more misses, but all in all, it made for great content for my segment. LOL! Today there was a bit of an issue with live streaming, so I will be unable to upload today's segment until noon, buuuut. I do have today's outfit of the day up! Wanna see it? Here it go!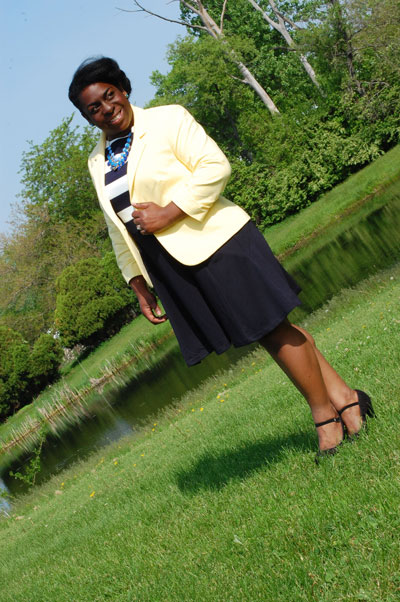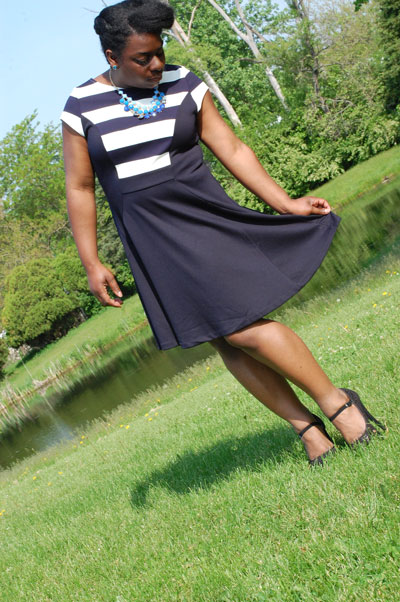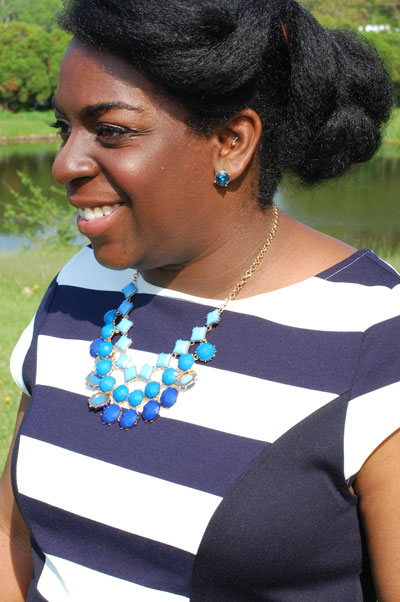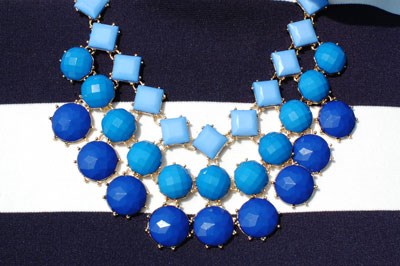 Dress, Jacket, Necklace: The Limited at Hickory Point Mall
Shoes: Charlotte Russe
Before I skidaddle, I want to remind you gorgeous folks to post your photos on my Facebook page! I wanna see you rocking the heck out of your outfits, and I wanna feature
you
on my segment! Upload them, or email them to
news@wandtv.com
! Until next time, may the fierce be with you!