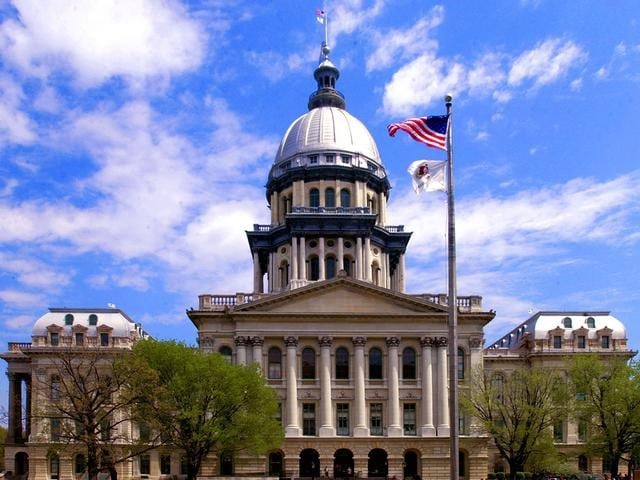 SPRINGFIELD - Legislation that would ban law enforcement agencies from issuing quotas on tickets in now waiting for the governor's signature. Drafted by Senator Andy Manar, the measure passed the House Wednesday after previously being approved in the Senate.

The bill prevents police departments from requiring officers to write a certain number of traffic citations within a specific period of time. Police officers also couldn't be evaluated on the number of citations they issue. However, departments would still be able to issue quotas for arrests, stops, and other interactions.

The governor has 30 days to decide if he'll sign the bill or not.