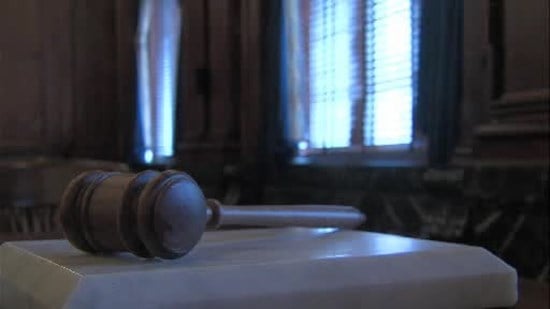 SPRINGFIELD - The former state employee who accused Illinois Treasurer Dan Rutherford of harassment has asked a federal judge for more time to respond to a motion to throw out the case.

Edmund Michalowski told a U.S. District judge on Wednesday he has hired new attorneys to help him in the case, and that more time is needed to prepare a response to Rutherford's motion for a dismissal.

Michalowski accused Rutherford in January of sexual harassment and making him do political work on state time. The lawsuit was filed during Rutherford's failed bid for the Republican nomination for Illinois governor.

Rutherford denies the claims, and his attorneys say Michalowski's allegations don't detail how he was harassed or discriminated against.