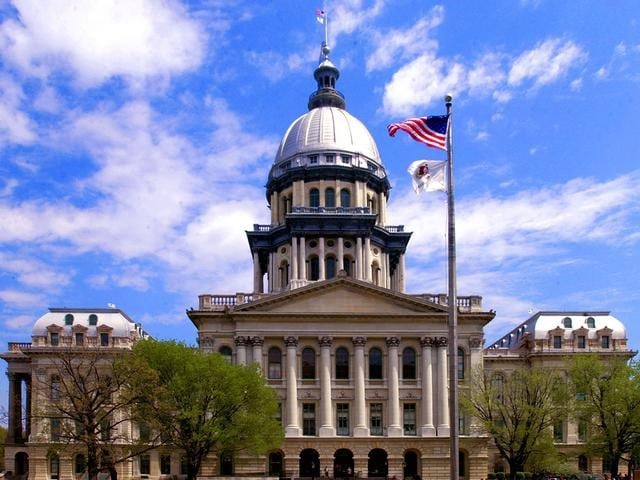 SPRINGFIELD - A proposal to change the state's school funding formula is being revised once again in the hopes of gaining more bipartisan support.

The legislation, sponsored by Andy Manar, would require school districts to demonstrate need before receiving money. The amount of state aid that wealthier, suburban districts receive would be reduced.

The current method, which factors in a district's poverty for some types of state aid but not others, has been in place since 1997.

The most recent amendment to the legislation would cap the loss of state funds under the new formula at $1,000 per student. It passed a committee vote 9-3 Thursday morning.