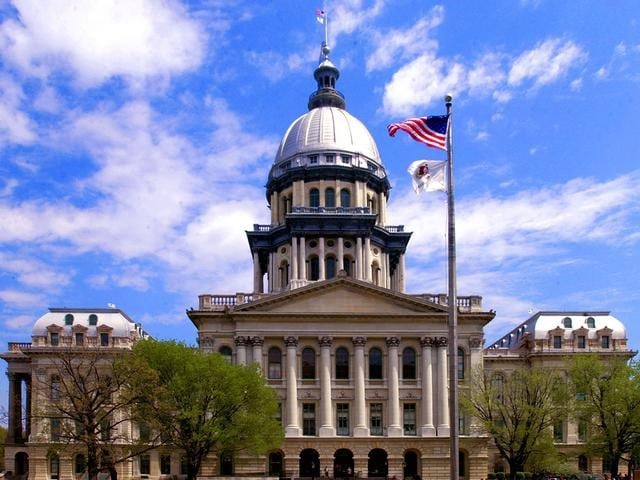 SPRINGFIELD - Legislation at the heart of a renewed push to tax the state's millionaires has advanced in the Illinois Legislature. Sponsored by House Speaker Michael Madigan, the proposal would place a non-binding question on the November ballot asking voters if the Illinois Constitution should be amended to add a three percent surcharge to incomes of more than $1 million.

The legislation was approved Thursday by a House panel in a 6-4 vote. A previous effort to amend the constitution failed last month when Madigan was unable to get enough support in the Democrat-controlled House.

According to Madigan, the ballot initiative will help build support for the proposal in the Legislature next year. Lawmakers are also considering a ballot resolution asking voters if they support a hike in the state's minimum wage.