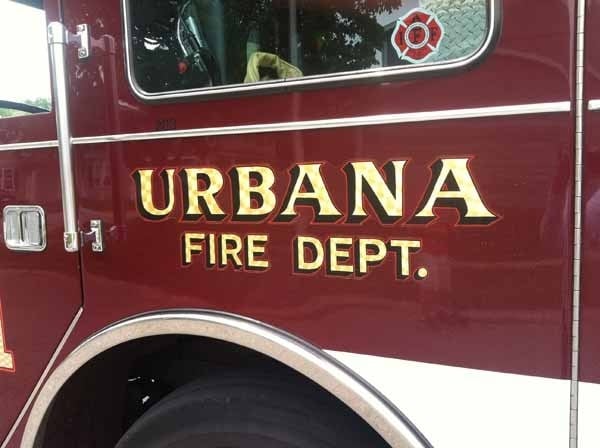 Urbana - Sixteen departments and 30 firefighters knocked out a fire in an Urbana apartment complex Thursday. Then they set the building on fire again.

"We're trying to get it as close to reality as we can. Close to what they'll see," Sean Burke of the Illinois Fire Service Institute told WAND News.

The fires were part of a training course teaching firemen how to attack and suppress a fire. Most of the firemen have experience.

"We're taking their skill set to another level," Burke said.

On a warm afternoon it was a long day for most.

"The gear that they're carrying with the temperature, especially in the summer time, ya know you gotta be in shape to do this job," Burke stated.

The firefighters are from departments across Illinois. The apartment complex on Lierman Avenue has been targeted for demolition.