Drug Overdoses on the Rise; Community Resides Worried
Posted: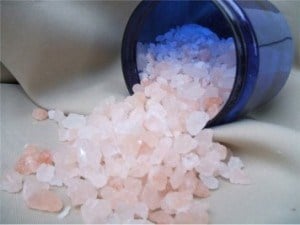 Pana - Pana may be a quiet town, but this quiet town has seen it's fair share of drug troubles.

Pana may be the 'City of Roses,' but there's certainly been a thorn growing in the side of this community and that's drug use.

The number of drug related deaths over the last year have skyrocketed, and many people of this community have cause for concern, and they're hoping that things will change soon before it's too late.

Bath salts nearly killed Robert Taylor, but he hopes his story will encourage othersm especially the children of his community, to think twice before getting that next high.

"I remember doing it, and that's the last thing I can remember, then I'm waking up at the hospital in the ICU with tubes down my throat and a medically induced coma. I would tell them to just please say no. It's not worth your life, it's not, just please say no," Taylor told WAND News.

With programs like drug court, Christian County sheriff Bruce Kettelkamp said that there is hope.

"I'm a part of the drug court here in Christian County, and I'm truly behind that 100%. Those people that had that success are the ones that want to stay clean," said Kettelkamp.

If you use this, or any other dangerous drugs, instead of a trip to euphoria, you could end up in a hospital, fighting for your life.