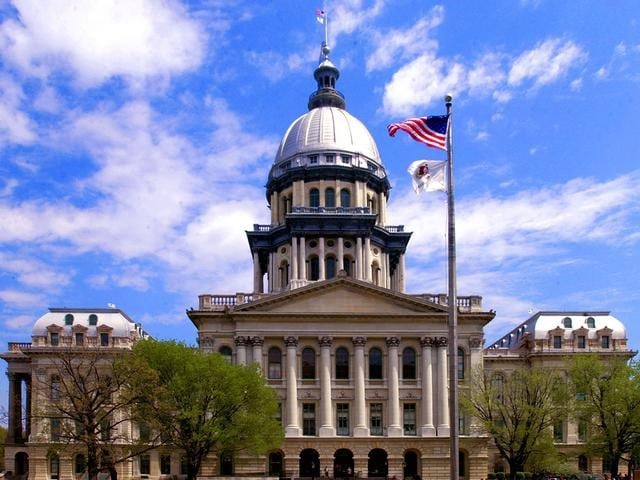 SPRINGFIELD - A resolution calling for Illinois to ratify the Equal Rights Amendment has been approved by the Illinois Senate. The measure moves to the House after passing a vote 39-11 Thursday.

The resolution is part of an ongoing effort to amend the U.S. Constitution to say rights cannot be deprived based on gender. A previous effort was attempted in the 1980's, but failed when not enough states ratified the measure. Illinois is among the 15 that have not done so.

Democratic Senator Heather Steans says it's important to press the issue until women achieve full equality, a statement that resonates among supporters. Republican Senator Christine Radogno also voted yes, but says it's an election-year attempt by Democrats to get women's support.