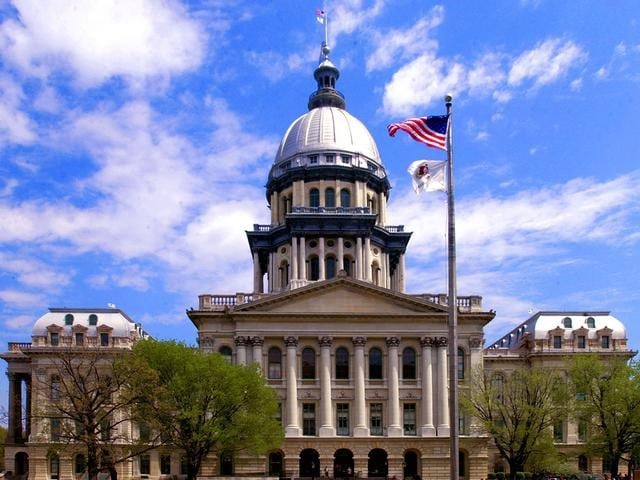 SPRINGFIELD - The state Legislature is being urged by superintendents from districts around Illinois to make a decision on an extension of the income tax increase so they can adopt stable budgets of their own.

In a letter sent to lawmakers and Governor Pat Quinn Thursday, the Illinois Association of School Administrators' asked lawmakers "not to adjourn with a budget that does not include revenues to pay for it." Superintendents say the move would force them to make plans with "crippling uncertainty."

If the individual income tax rate is allowed to roll back in January, state revenue next year will be reduced by about $1.8 billion. Quinn and other Democratic leaders support an extension of the income tax increase, but are developing contingency plans.