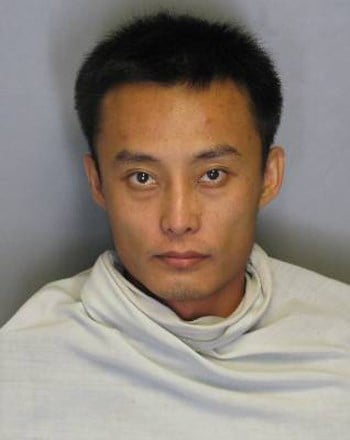 URBANA - A former University of Illinois graduate student pleaded guilty Friday to stabbing his ex- girlfriend to death. Yongfei Ci, 30, pleaded guilty to first-degree murder in the stabbing death of 25-year-old Mengchen Huang on September 27, 2013.

According to police, Ci and Huang dated while he attended classes at the University of Illinois. Ci later moved on to Brown University in Providence, Rhode Island, but returned to Urbana because Huang had a new boyfriend. Ci stabbed Huang multiple times while keeping her roommate locked in a bathroom in the women's apartment.

Ci is scheduled to be sentenced on June 18. He faces a maximum of 60 years in prison.