Operation Falcon Nets 60 Arrests
Posted: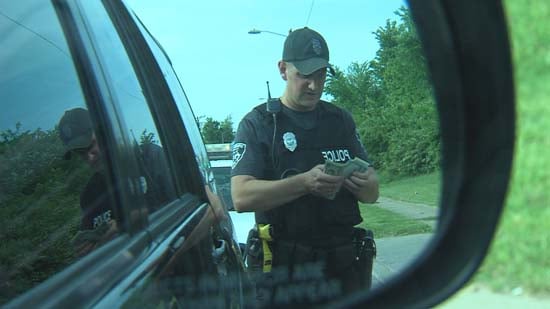 SPRINGFIELD- Over the past two days police arrested more than 50 people in the capital city, mostly wanted for drugs or weapons.
More than 70 people have been indicted with charges ranging from drugs to weapons to armed robbery.
WAND got to go along for the ride.
For the past two days Springfield Police assisted by US Marshals, State Police, and Sangamon County tracked down suspects.
They have a list of more than sixty. Spotters in the community would locate a target and then law enforcement would arrest the subject and bring them in.
State police even used a plane to assist.
All of this is a reaction to recent gun violence in Springfield. Police say motivating factors behind the violence are between two disputing groups, and issues surrounding the sale of drugs.
Lieutenant Shawn Handlin says they hope their message to the community is a strong one.
"I think our hopes are to send a message to the community and to the people who are out there causing havoc on our society and on the community that it won't be tolerated by law enforcement," Handlin says.
Operation Falcon is the second major push they've made to combat the recent gun crimes in the capital city.
Earlier, police saturated high crime neighborhoods.
Police also recovered money, drugs, and cars during the operation, all of which they confiscated.
There are still more than 30 warrants out there and police are trying to arrest those fugitives. They ask that anyone with information call Sangamon County Crime Stoppers