Walking For The Wounded
Posted: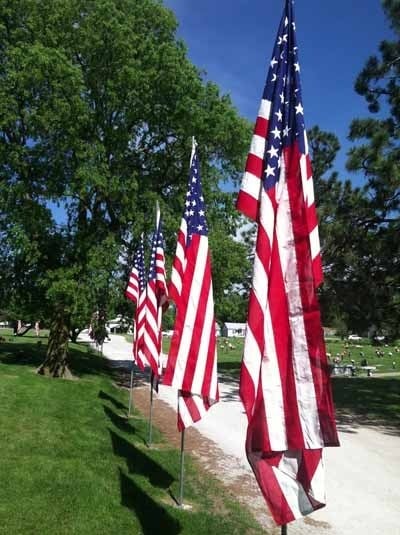 Decatur - "We've become known as the Wounded Warrior pharmacy. That's an awesome thing to be called."

Dale Colee, of Dale's Southlake Pharmacy, is in awe of the generosity of the Decatur public when it comes to donating to the Wounded Warriors Project.

"Anonymous donors will just hand you cash saying put this in the Wounded Warrior Project," Colee told WAND News.

The Wounded Warrior Project helps wounded and disabled veterans of the conflicts in Afghanistan and Iraq. Pharmacist Ron Stephens, who was wounded in Vietnam, will be making his third annual Memorial Day weekend walk to raise donations for the project.

"I've seen people reach in their purse and grab $3 and that's the last $3 they have," Stephens stated. "This program wouldn't exist or thrive without people right here in Decatur.

In 2012, Stephens walked from Decatur to Springfield. In 2013, he walked from Decatur to St. Louis. The combined efforts raised $42,000.

This year he will walk from Decatur to the national cemetery in Elwood, Illinois. His walk begins Saturday morning at 10am at the Southlake Pharmacy.

Graceland Cemetery has erected more than 50 flags honoring veterans as part of its "Avenue Of Flags" tribute. Graceland will also host a Memorial Day program at the Korean War Veterans Memorial on Monday morning at 11:30am.

A large Memorial Day program will also take place Monday at 10am in Fairview Park in Decatur.