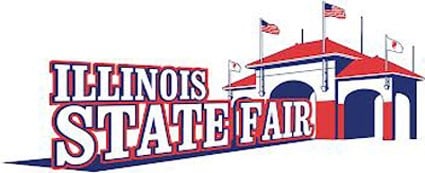 SPRINGFIELD - As part of a $60,000 emergency contract, a Springfield company has been hired to make repairs to the grandstand at the state fairgrounds. Crews will soon make repairs to the crumbling roof, which is dropping wood debris on the seats below.

According to Illinois Department of Agriculture spokesman Jeff Squibb, the problems began when water started to seep under a rubber membrane on the roof, which caused the wood to rot. Squibb also says a roof replacement was prevented due to the state's troubled finances.

The repairs are scheduled to be completed in time for the Illinois State Fair to begin in August.