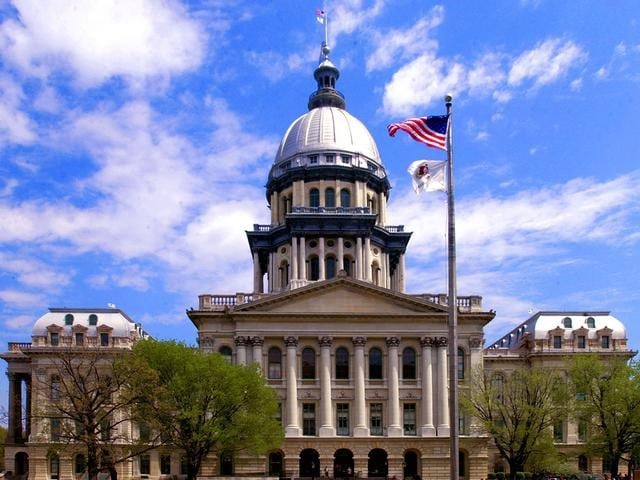 SPRINGFIELD - Lawmakers are forced back to the drawing table this week as the Legislature tries to find a compromise between two unpopular budget options.

House Speaker Michael Madigan says he's continuing to search for 60 votes to pass an extension of the state's temporary income tax increase. The other option, which would cut $1.8 billion in funding to state programs, failed to pass Friday.

All 71 Democrats in the House are up for re-election, which complicates the push for the tax extension. Six of them face difficult re-election bids in swing districts, while others have pledged to not support the tax extension.