Springfield Park District presents International Carillon Festival
Posted: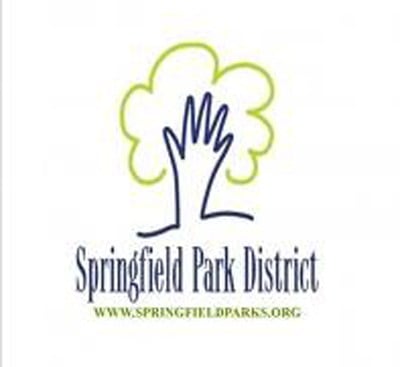 SPRINGFIELD - A festival that features some of the world's leading carillonneurs will once again be held in Springfield this summer. The Springfield Park District is presenting the 53rd Annual International Carillon Festival from Wednesday, June 4 through Sunday, June 8.
The five-day event will feature 16 concerts, including a special Lincoln-themed concert on June 4 and "Cast in Bronze" on June 7, which features one of the nation's only traveling carillons. All concerts are free-of-charge, and will take place regardless of the weather. Financial and volunteer support is provided by BlueCross BlueShield of Illinois, the Rees Carillon Society, The Carillon Belles, and the Washington Park Botanical Gardens.
Featured professional performers include Robin Austin, Geert D'hollander, Frans Haagen, Claire Halpert, Eddy Mariën, Caleb Melamed, James Rogers, and Cast in Bronze. Two advanced carillon students, Patrick Knox and Annie Gregurich, will also perform solo concerts, and a special student concert is scheduled for Sunday. Other events include a festival luncheon and fireworks.
Below is a list of concert times for the festival:
Wednesday, June 4
7:00pm- Frans Haagen
7:45pm - "Lincoln and the Music he Loved" - Robin Austin, Gailyn Draper, Jerry Hicks, narrated by Christian McWhirter
Thursday, June 5
6:30pm - Jim Rogers
7:00pm - Claire Halpert
7:45pm - Frans Haagen
Friday, June 6
6:30pm - Caleb Melamed
7:00pm - Robin Austin
7:45pm - Claire Halpert
9:15pm – Festival Fireworks
Saturday, June 7
Noon - Festival Luncheon
6:30pm - Patrick Knox
7:00pm - Eddy Marien
7:45pm - Geert D'hollander
8:30 pm – "Cast in Bronze" – Frank DellaPenna
Sunday, June 8
3:00pm - Student Concert
6:30pm - Annie Gregurich
7:00pm - Geert D'hollander
7:45pm - Eddy Marien
For more information, you can visit
www.springfieldparks.org