As public pools open, swimming safety is top priority
Posted: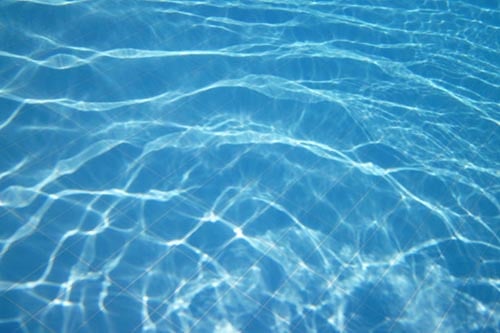 Champaign -- Memorial Day is the unofficial start to summer and to celebrate appropriately, pools across Central Illinois are opening their doors to the public, and recreation officials say the key to a successful season to have fun in the sun, while staying safe in the water.

Drowning is the second largest cause of unintentional deaths in children ages one to 14, and while only 20 percent of those deaths happen in swimming pools, keeping swimmers safe is the top priority at Sholem Aquatic Center in Champaign.

"We have many different whistle codes for different things," said Dan Dudley, aquatics coordinator for Champaign Park District, which oversees Sholem. "But a single short blast is just a little bit of rule enforcement and that's probably about a couple hundred times a day."

Because on any given day, Sholem sees from 500 to 700 people in its pools. So to keep mishaps at a minimum, a short whistle blast serves as a warning for those running and roughing around. But different sounds signal differing degrees of serious situations.

"You hear a double long whistle, that's what's called activating our EAP, or our Emergency Action Plan," said Dudley. "And that's when the lifeguards will rely on their training and get right into it. And they'll know exactly what the scenario is and they'll take care of it."

Those scenarios only happen a few times a season, but there are always around 20 lifeguards on duty, ready to respond to any emergency, giving parents peace of mind.

"As a mom, I think the lifeguards are great," said Ronnie Hemrie, who was at the pool with her daughter Lily Monday afternoon. "I think there are so many lifeguards at the Lazy River area that I feel very comfortable letting her go and do that."

And while lifeguards will always be watching, Dudley also says something as simple as swimming lessons can help ensure the safety of children looking to get in the water.