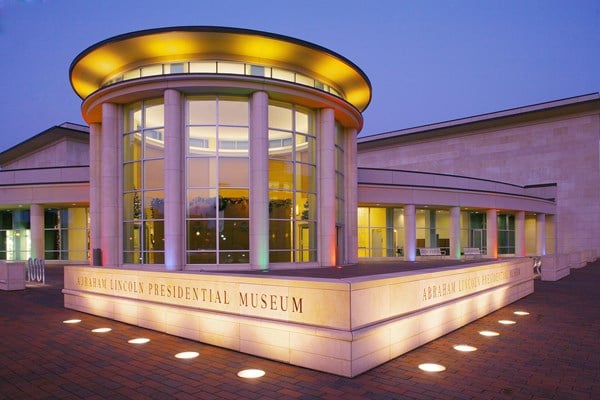 SPRINGFIELD - Under a proposal approved by a House panel, the Abraham Lincoln Presidential Library and Museum would stand alone as an independent state agency.

The legislation, sponsored by House Speaker Michael Madigan, would split the facility off from the Illinois Historic Preservation Agency. The Executive Committee advanced the proposal in a 10-1 vote.

Steven Beckett, a chairman of the advisory board for the library and museum, told lawmakers the board is hamstrung because decisions about the institution must be approved by the Historic Preservation Agency board, which must balance needs of the library with its other historic sites and programs.

Madigan says the advisory board would run the Lincoln institution and choose the executive director, a task now reserved for the governor.