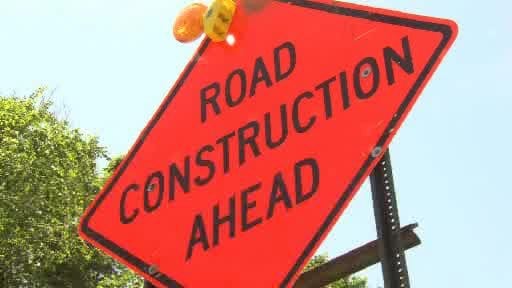 SPRINGFIELD - The City of Springfield Office of Public Works has announced that Rutledge Street will be under construction between Carpenter and Madison Streets for curb and gutter replacement along with accessible sidewalk ramps at the intersections. During construction, Rutledge Street will be closed in one block increments.

Parking will be prohibited in the blocks of work starting the night before construction activities. Motorists and pedestrians are asked to seek alternate routes around the closure, and to slow down and be aware of workers and equipment in and near the roadway. Those who disregard the "Road Closed" and "Do Not Enter" signs are subject to a $250 fine.

Weather permitting, the anticipated closures will be between Carpenter and Reynolds on May 29, between Reynolds and Mason May 30, and between Mason and Madison June 2.