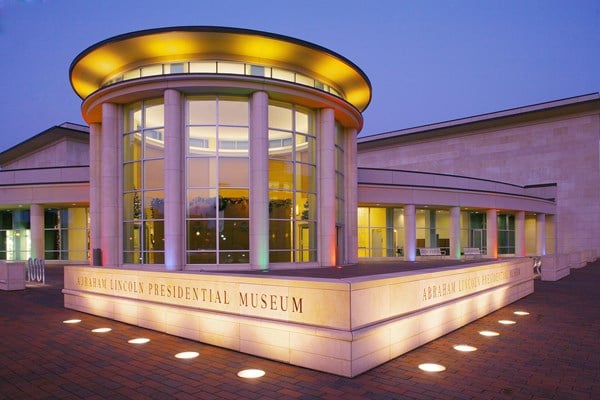 SPRINGFIELD - Illinois House Speaker Michael Madigan's proposal to make the Abraham Lincoln Presidential Library and Museum a separate state agency is coming under scrutiny.

Madigan confirmed he is a friend of library and museum director Eileen Mackevich and her longtime friend Stanley Balzekas, who runs a Chicago museum of Lithuanian culture and is landlord for Madigan's state office. However, Madigan is denying that personal friendships are driving his proposal, and says that he has not been lobbied by either.

According to Mackevich, the library and museum would be stronger as a stand-alone agency. She also says she has no personality clash with Preservation Agency director Amy Martin.

A House committee approved Madigan's idea to break the decade-old institution away from the Historic Preservation Agency Monday. The measure now moves to the House floor.