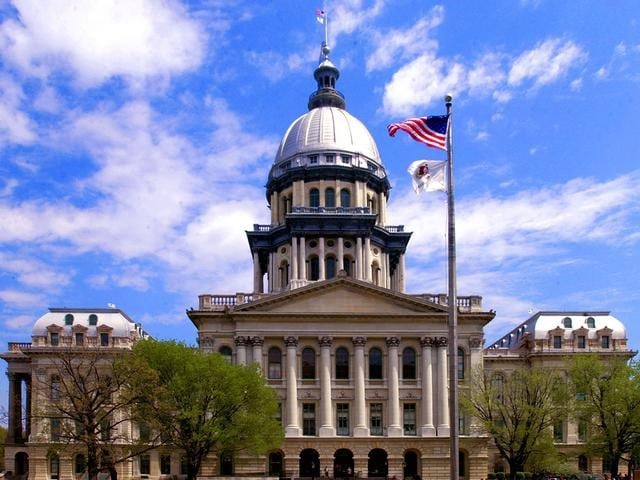 SPRINGFIELD - A plan to put a non-binding question on the November ballot about whether the state should increase the minimum wage to $10 an hour was approved by an Illinois Senate committee Tuesday.

The Executive Committee passed the measure on a 10-5 vote. The plan comes after Democrats failed to gather enough votes to increase the state's minimum wage to $10.65 an hour.

Senator Kimberly Lightford sponsored the legislation, and she says the referendum will give unsure lawmakers more confidence to vote for an increase later. However, Senator Matt Murphy says the plan is a "gimmick" to boost Democratic voter turnout in the election.

The measure now moves to the Senate for further consideration.