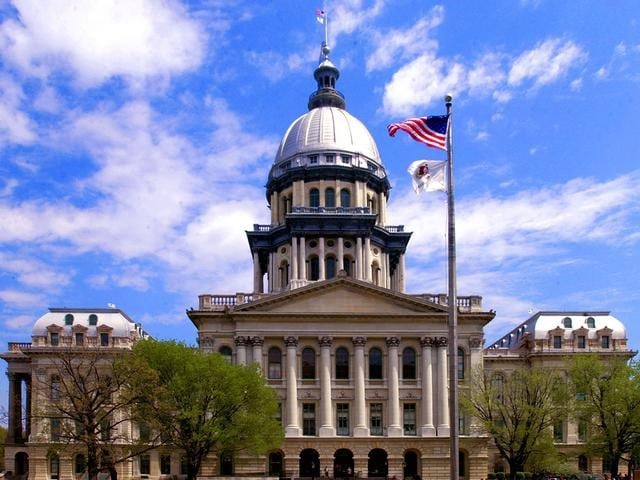 SPRINGFIELD - Illinois lawmakers have passed a proposal that would place new rules on home kitchen businesses that make less than $1,000 a month.

The Senate passed the legislation 57-0 Tuesday, which was introduced after a young girl's home baking operation was shut down. The measure would require sellers to be trained, label ingredients, pay fees, and tell consumers the product was made in a home.

State Senator Jim Oberweis opposed the rules, saying that they would have sidetracked his own entrepreneurial spirit at a young age.

The bill now heads back to the House for consideration.