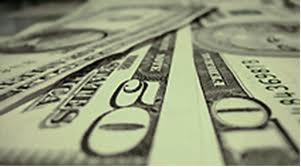 SPRINGFIELD - A plan to overhaul Cook County's pension system by increasing county payments and reducing some employee benefits was quickly advanced by lawmakers Tuesday.

According to Cook County President Toni Preckwinkle, the changes are necessary to keep the retirement system from dissolving in a couple of decades. The Illinois Senate voted 36-16 to approve the plan.

The measure calls for an increase of about $145 million in the country's payment in 2016. It would also increase required contributions and an employee's retirement age, as well as change the cost of living adjustments of future retirees. The proposal resulted from negotiations between some unions and county officials.

Republicans who oppose the measure say it will lead to property tax increases. The measure moves to the House for further consideration.