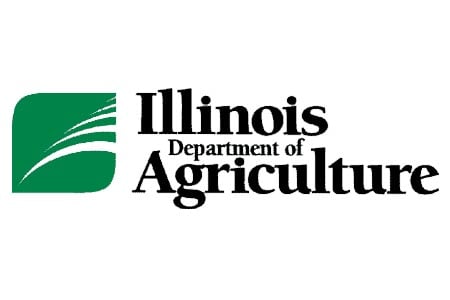 SPRINGFIELD - The Illinois Department of Agriculture is starting a media and retail campaign this week that will utilize television ads, billboards, and social media to highlight Illinois-grown fruits and vegetables.

More than 300 grocery stores, farmers markets, and other locations that sell homegrown food will participate in the "Where Fresh Is" campaign. This is the second year of the program, and according to the agriculture department, a few of last year's participating retailers saw a 50 percent increase in sales.

This year, the department is adding a challenge to Illinois consumers to use $10 of their current grocery budget to buy produce grown in Illinois.