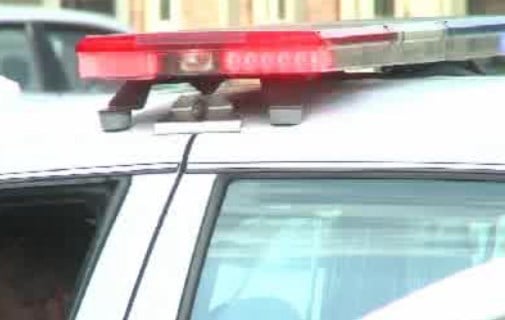 SPRINGFIELD - Overtime costs for the Illinois State Police have jumped in recent years due to budget cuts and staff reductions.

In 2013, $1.7 million more in overtime was paid by the agency than in 2010. Also, the total amount of overtime increased by 20,000 hours in 2013, compared to three years earlier. However, during that period of time the budget shrank by $34 million, to $383 million.

Union representative Mike Powel says there's "a severe morale issue," but State Police spokeswoman Monique Bond says she's not aware of a morale problem. She also says that budgets are being cut across the country and the agency must "hold the line and utilize the resources we have," and that the harsh winter also likely had a role in the overtime increase.