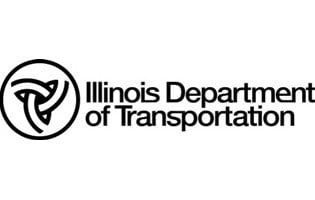 SPRINGFIELD - During April more than 400 volunteers removed almost 800 bags of trash from state highway roads, according to Illinois officials.

On Tuesday, Department of Transportation Secretary Ann Schneider said the inaugural Adopt-a-Highway spring cleanup coincided with Earth Day events throughout the month. Participants were encouraged to clean their designated sections of the roadway during a 10-day period, from April 18 to April 27.

Adopt-a-Highway was launched in 1995, and it brings citizens and community groups together with the Illinois Department of Transportation to encourage people to stop littering and to keep roadsides clean. More than 10,000 members belonging to 1,700 groups have maintained 3,400 miles of road, with participants usually collecting more than 32,000 bags of trash during the year.